Tottenham manager Harry Redknapp has found his goalie reinforcement – in Brad Friedel.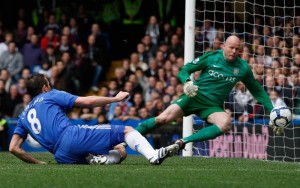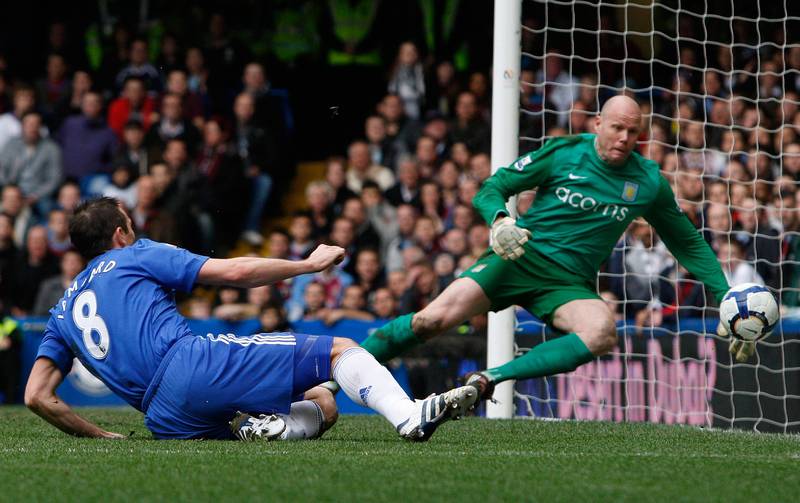 The goalkeeper will be coming to Tottenham on a free transfer from Aston Villa.
– It's good to have three such experienced goalkeepers, "said Redknapp.
American Brad Friedel has been guarding soccer goals for many years now.
The 40-year-old joined Liverpool in December 1997 from the American Columbus Crew. It was certainly not a long stay at Anfield, and he did not play more than 30 games.
But when he then went to Blackburn's his career took a spin and Brad Friedel became their first goalkeeper.
356 games later, he landed at Aston Villa.
Since July 2008, Brad Friedel was the Aston Villa goalie.
One can safely say that there is an experienced goalkeeper Harry Redknapp picks to Tottenham. According to the BBC, the 40-year-old signed a two-year contract.
– This means that we have competition for places, and hopefully we have many games to play next season, "said Redknapp at the club's website.
It remains unclear whether this affect Heurelhos Gomes future, the former Eindhoven goalkeeper has been rumored to be moving away from Tottenham. But Redknapp is content to say that he has three good goalkeepers in the squad now.