Zlatan Ibrahimovic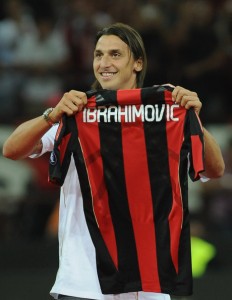 Zlatan who already declared when he was presented as the new transfer to A.C Milan that they would win the Serie A, critics where skeptical but Zlatan was right.
Zlatan has now won leauge titles at every club he has been in since he left he swedish club Malmo FF. You might have seen who Zlatan celebrated another leauge title, with a kick to Cassanos head.
Alex Ferguson
A little over 22 years ago, Pete Molyneux sat at home in his house and was working at the perfect expression. "Fergie Out" perhaps? "Fergie Must Go"?
No, not perfect. Molyneux filed on, as he sat with his old sheets and a can of paint.
The day after, the 35-year-old from Salford sat at Old Trafford, the stadium where he barely had missed a game since he was 10. Manchester United faced Crystal Palace, and when the away team was up 2-1, it was time.
– I knew it was the right moment. I was so tired of everything, and in my the time had runned out for Fergie.
Pete Molyneux unfurled his homemade banner on the Stretford End. "Three years of excuses and we're still crap … Ta-Ra Fergie". The finish was a reference to Salford-soap "Coronation Street".
– One of the main characters always used the "Ta-Ra" as a parting phrase, so that was it. Within seconds from the time I unfurled the banner, cheers and applause rose around the stadium. I'd say maybe 95 percent of t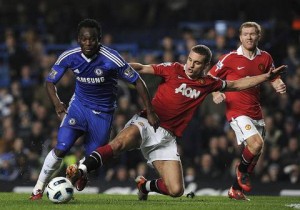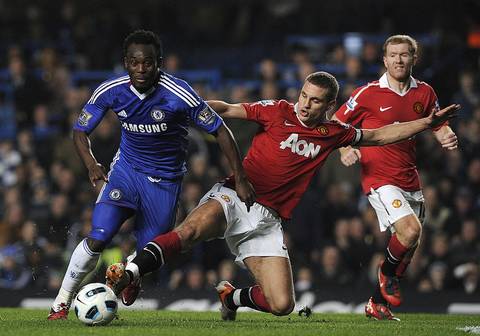 he fans agreed with me.
Since that day, Alex Ferguson has won 23 heavy titles with Manchester United. Last night he took the team to a fourth Champions League final.
– My friends enjoy that remind me of how I was the idiot who wanted to get rid Fergie, and hedge it gets worse every title we will win. Of course, I can only thank God that he was not fired. I am so happy that he stayed and took my club back back to where I know we belong.
Pete Molyneux himself was at Old Trafford and watched the demolition of Schalke 04. He still has his season ticket.
– I have even met Fergie. But I never dared to say it was me who did that banner.
Alex Ferguson won hist 12th English leauge title yesterday and either way how the Champions Leuage final go he will be one of the greatest managers every invovled in soccer.
Gerard Pique
For scoring the goal that settled the Spanish leuage or nailing Shakira, either way sounds good.